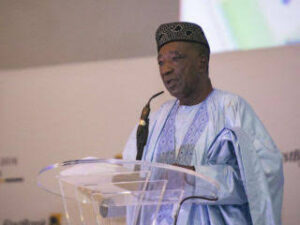 The Minister of Agriculture, Alhaji Mohammed Sabo Nanono, has disclosed that the collapse of 145 textiles companies has led to increase in crimes in Kaduna, Lagos, Onitsha and other places.
He made the disclosure in Lafia, Nasarawa State, when he paid a courtesy call on Governor Abdullahi Sule.
Car dealers take over Kaduna's moribund textile companies
14 years after concession, a glimmer of hope for Kano dry port
"The collapse of 145 textiles companies across the country, especially in Kaduna, Lagos and Onitsha and the reduced demand for cotton has led to crimes.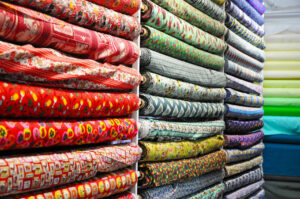 Textile was the largest employer of labour in the country before the collapse of the sector, which led to layoffs and closure of textile companies. Poverty and hardship that came out of it led to increase in crimes,'' he said.
The minister said Nigeria had to embrace agricultural mechanisation to be able to feed her people.
He said Nigerians had to live together in peace to make the country vibrant, as ranching is on top gear for the millions of livestock in the country, ranging from cattle, goats, pigs, camels, among others.
In his speech, Governor Sule noted that the state was happy with the minister's contributions to the sector and for carrying the state along.
He assured that the state would embrace agricultural mechanisation to increase production.