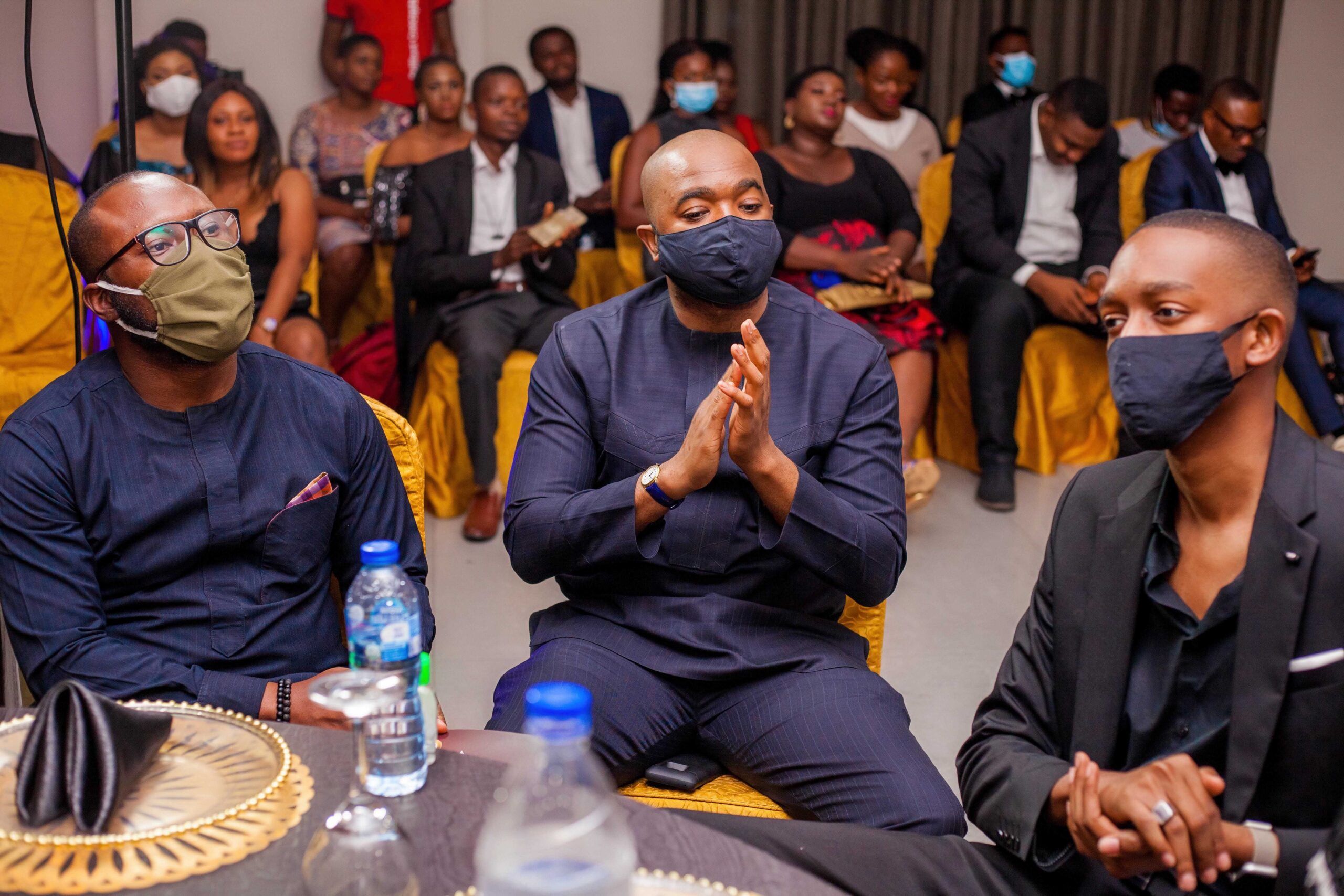 The Entrepreneur Africa (incorporated as The Entrepreneur Africa 360 Ltd) is a leading entrepreneurship lifestyle company based in Lagos Nigeria, with focus on African businesses and the people behind them. Founded in early 2017, the company's goal is to help deepen entrepreneurial participation among Africans, through various projects, platforms, and services. T.E.A's products/projects include, but not limited to, The Entrepreneur Africa Magazine, The Entrepreneur Africa Awards, Boss lady Conference, and The Business Meeting.
The Entrepreneur Africa Magazine is an upscale monthly magazine that propagates the message of entrepreneurship, celebrates accomplished African entrepreneurs while promoting upcoming ones (digital copies of our past editions can be downloaded at www.theentrepreneurafrica.com/category/magazines ). We have featured hundreds of inspiring African entrepreneurs and told hundreds of great business stories and articles years, on the magazine.
Boss Lady Conference is an annual all-female conference that brings together 500 female entrepreneurs and career women from across Nigeria and some other African countries.
The Entrepreneur Africa Awards (This is an annual award project that celebrates entrepreneurs of all levels and brings them together to network and synergize, at the annual award dinner).
And The Business Meeting is a close-up conversation-style event for selected business owners.
These projects, combined, have gathered, inspired, and directly and indirectly impacted over 100,000 African entrepreneurs, particularly startups, over the years.
As a company, we also play the role of a business advisor to businesses struggling with growth. And our mission, as a social enterprise, is to help foster an African society where everyone is creating jobs with what they have, and unemployment is brought to the barest minimum.