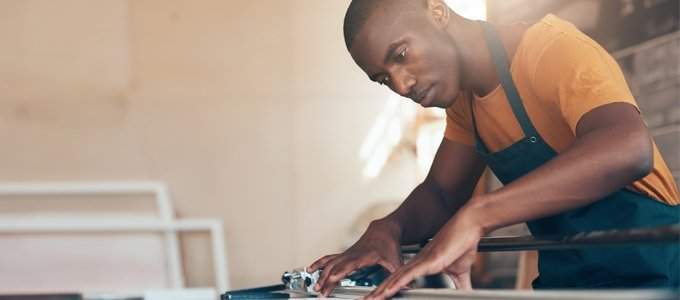 What's the greatest edge startups in the Western world have over their counterparts in Africa? Proximity and access to multiple funding options. That's right. And surprisingly, the accolade for facilitating that does not largely go to their governments (aside, of course, for the various COVID-19 support paycheques and bailouts).
This massive funding atmosphere that helps a larger percentage of startups in the West survive, and in most cases thrive quickly, is engineered by the private sector. From Silicon Valley to Seattle, California to London, a combination of big businesses, Venture Capitals, and Angel Investors continue to sustain and reinforce a tradition of helping smaller businesses and viable ideas have a higher chance at life through equity funding, strategic partnerships, and acquisitions.
And in recent years, we've seen a growing interest in funding for African startups in selected industries (namely tech generally and fintech in particular) by these same western 'startups' destiny helpers'. According to a report by Disrupt Africa, tech startups in Africa raised USD$701.5million worth of investment funding in 2020 (and I believe that excludes the over USD$200million Stripe paid to acquire Paystack in October 2020).
The report postulates that these investments were shared by 397 tech companies. So, this should be great news, especially considering the fact that these investments significantly grew compared to previous years, and notwithstanding the devastations of COVID-19. But the celebration is short-lived when one remembers that almost all of these funding came from western VCs and Angels, and close to nothing came from Africa-based big business entities or investors. This is, to say the least, disturbing, and surely begs the question.
African big businesses and wealthy entrepreneurs must do better. With an estimated 20,000+ startups founded yearly in Africa, going by the funding report above, it means that an average startup on the continent stands less than 2% chance of getting funded – more or less, depending on the country of situation.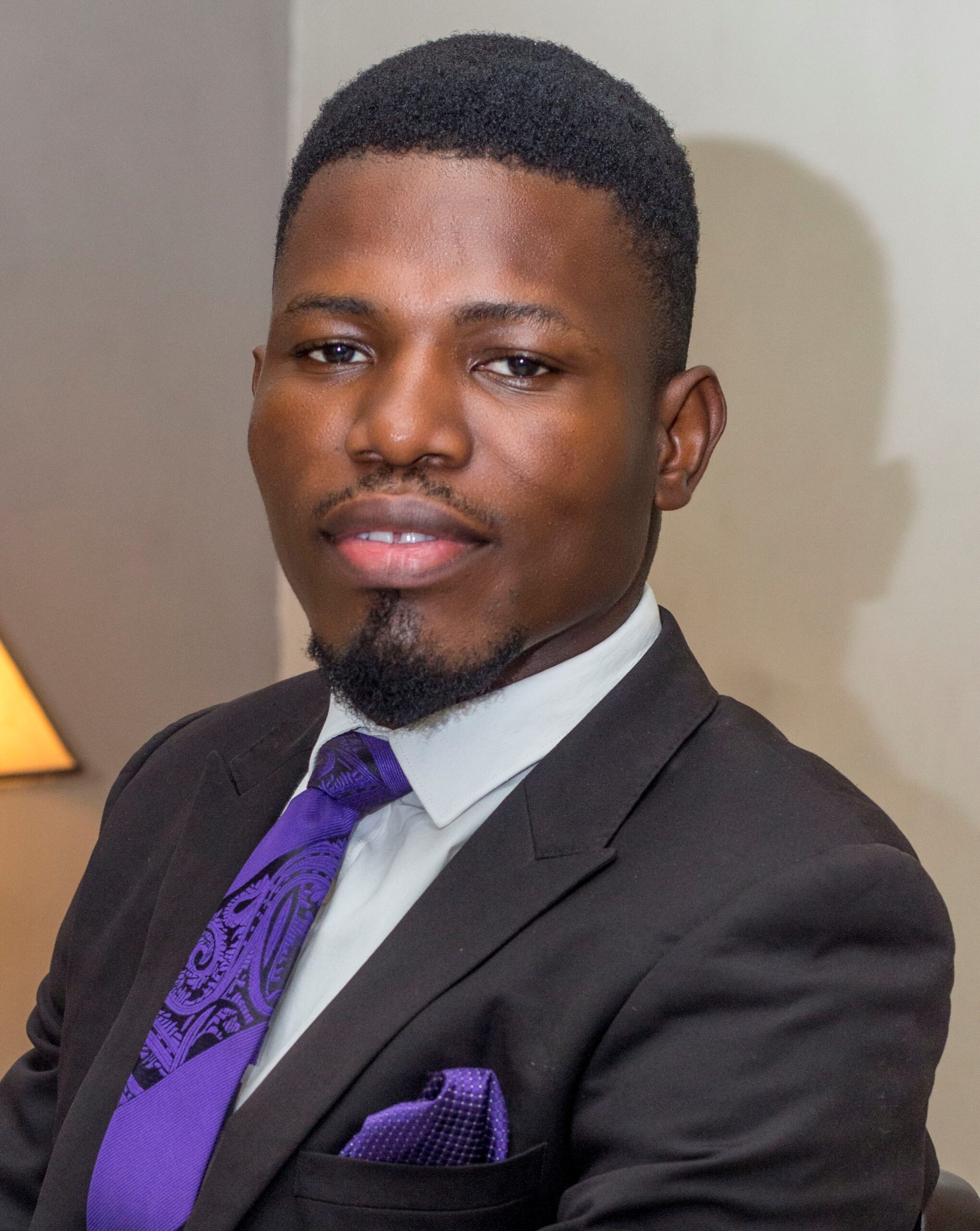 There's, therefore, a screaming need for localization of access to equity capital in addition to the growing global access, and very importantly, democratization of opportunities in a continent teeming with both raw and refined potentials. The principle of shared prosperity (or more casually referred to as 'rise by lifting others') attributed largely to the highly-acclaimed Igbo apprenticeship system needs to be emulated, adapted and replicated in the formal sectors across Africa as a matter of common responsibility we owe for the emergence of this continent we call home.
Ironically, more than a few wealthy African entrepreneurs and big businesses keep relishing their plans/ambitions to buy/fund some foreign businesses while conspicuously ignoring local startups. Africa's richest man, Aliko Dangote, for instance, has never hidden his plans to soon make a bid to purchase Arsenal Football Club of England, but not once has it ever been reported that Dangote or the Dangote Group invested in any round of funding for any local startup, despite the fact that with their immensely deep pocket they can afford to take a few inexpensive risks by investing in some of these teeming number of viable startups at home, even if experimentally.
Such investments by the likes of Aliko Dangote/Dangote group would have the double effect of not just giving the beneficiary businesses extra wings to fly, but will further influence other local wealthy entrepreneurs and businesses to start doing the needful. It happened during the outset of COVID last year, as the Nigerian private sector formed the Coalition Against COVID to raise billions in funds to help governments fight the virus. And while COVID is a virus killing humans, lack of access to desperately needed equity funding is a vicious virus that continues to end the lives, or clog the wheels of growth, of numerous African startups.
Thus, this is a call on the more established private sector operators to begin to do the needful; after all, what is good for the goose is good for the gander. And, for the question of whether investing in local startups is a good business decision, I wonder what the western VCs and Angels continue to see (or not see) that's motivating their growing interest in African startups.
David Agu
Editor-in-Chief, The Entrepreneur Africa
Email: editor@theentrepreneurafrica.com
I.G: @david.agu_