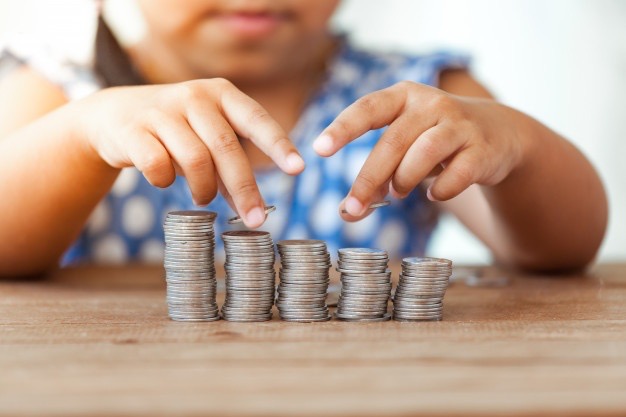 All the hustle and bustle today is to ensure that tomorrow is comfortable. Beyond our daily hustle, we should all make plans for a financially secured future. Starting tomorrow early is not easy but is worth the while. Here are some easy steps you should take to secure your dream future.
Make calculated savings:
As expected savings is one important factor in saving the future. Why calculated savings? Saving without a set goal is not as motivating or as satisfying as when you have goals. Set a goal of how much savings you want to achieve either long term or short term. With goals in place, you'll be able to assess accomplishments and determine when to do more.
Study your outflow:
People always keep track of what is coming in but rarely ever monitor their out flow. Keeping track of your expenses is a sure way to streamline them. You'll be able to prioritize and cut down on unnecessary spending.
Make retirement plans:
A few years back, I was of the opinion that retirement plans should start when you get older. How wrong was I! It may seem like a long way off, but the sooner you start preparing for retirement, the better.
Earn more now:
With a low income, it's rather difficult to make savings that could be considered substantial. This is why you need to earn money. Take on as much jobs as your body can physically handle and earn more money.
Venture into smart investments:
Investment is at the top of the list of ways to secure your future; you just have to make sure that you're making the right investments.
If you need to, consult an expert in the field to counsel you on the best long term or short term investments to make. You could start with small and short term investments then use the turnover for bigger investments.
Leave room for emergencies:
Failure to plan for emergency situations could wipe your savings account and leave you broke in an instant. You need to make arrangements for unforeseen circumstances.
Create a safety net; be prepared for whatever comes your way. It's even best to have a separate account for emergency funds.
Life is unpredictable but we must do the most we can to make it as stress free and fulfilling as possible. Try these easy steps and build yourself a comfortable future.