Over the weekend, one of the fastest growing banks in Nigeria, Keystone Bank Limited, won the "Best Bank In Women Entrepreneurs Empowerment Category" for its incredible support for Women Entrepreneurship.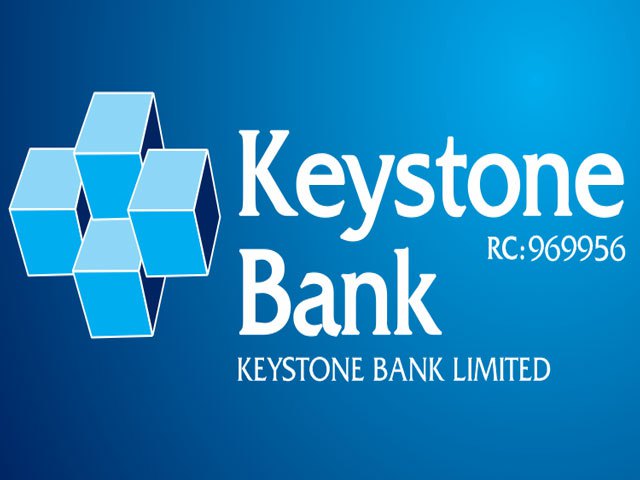 Keystone Bank which is a technology and service-driven commercial bank that offers tailor-made convenient and reliable solutions to every customer's needs, received the award at the 2018 Global Impact Leadership Award that was held In New York, U.S
The organisers noted that the award was for the leadership role Keystone Bank has played in expanding access to funds for women entrepreneurs in Nigeria and the rest of Africa where it operates. This has brought about unprecedented growth to the business sector and by extension, the nation's economy, including Africa.