In Sales, nothing is as sweet as a positive review gotten from maximum product satisfaction. And that appears to be the feeling of the CEO of Melinz Stores, Mr. Adeola Coker, a Lagos-based businessman who has expressed his great delight over the Polystar Split Unit A.C he bought from the Lekki Showroom of the company early this year.
In his own words, "I moved into my new home in Ibeju-Lekki and needed to buy some home appliances, ACs inclusive. A friend then suggested I patronize Polystar Electronics and I'm glad I listened to my friend. The Air-condition Unit has been serving me since February 2019 and each time I use it, it feels as though I bought it newly. Polystar Electronics is the best. And their products are affordable and durable".
Therefore, when next you are thinking of purchasing either household or office Air-condition units or a combination of both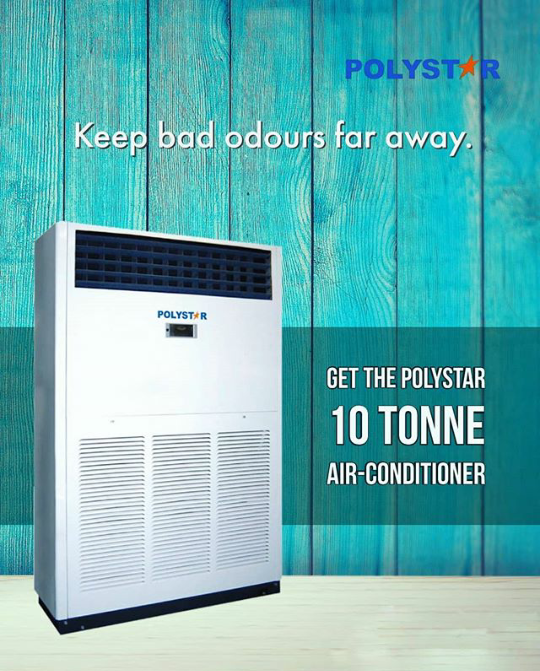 , think Polystar Electronics. You can never go wrong buying and using any of their products.