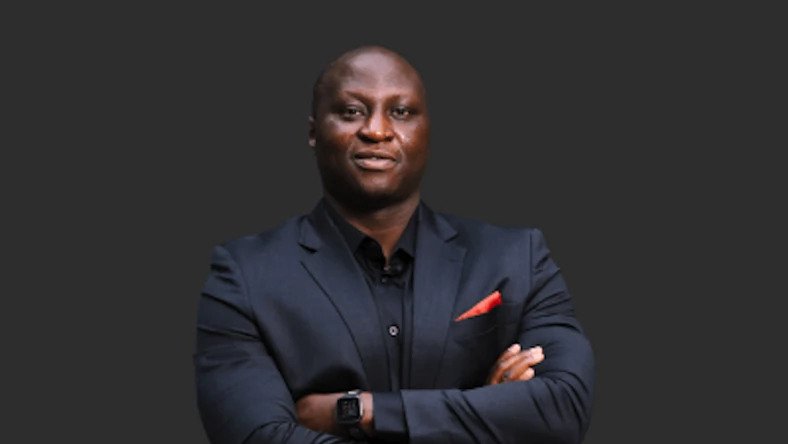 The Coca-Cola Company has appointed Alfred Olajide as its new Vice President and Managing Director for its Nigeria Operations in an ongoing effort to implement "significant changes" to the structure of its workforce to drive more growth and prioritise a portfolio of its strongest brands.
With over 9 years of experience within the Coca-Cola system, Alfred is set to deliver on the company's "emerging stronger" global strategy having already served in different capacities across the African Continent including Franchise Director for Cluster Markets in the Southern and Eastern Africa Region, Director of Revenue Growth Management in the East and Central Africa Region, and Strategy Head for Nigeria Franchise.
Speaking about his appointment as VP, Operations and Managing Director of the Coca-Cola business in Nigeria, Alfred said; "These are very exciting times for the global Coca-Cola business, and I look forward to contributing my own quota to a business I love so much, especially at such an interesting time as this. Nigeria is a huge market, and I am optimistic about the growth we can achieve together with our bottling partners".
Alfred holds a First-Class Bachelor's Degree from the University of Ibadan, Nigeria and an MBA from University of Leicester, United Kingdom. His extensive experience in leading market growth, strategy and operations management built from years in management consulting and FMCG will undoubtedly help drive business growth, strategy formulation, and market execution, in the Coca-Cola Nigeria Franchise Operations. He is passionate about leading with impact and empowering young talent for growth. He enjoys running, playing soccer, tennis and spending time with his family in his free time. He is also an ardent sportsman.
He will take over from Yebeltal Getachew whose tenure ended December 31st, 2020.
In December, seasoned communications/PR expert Patricia Obozuwa joined the Coca-Cola Company's Africa Leadership Team as the Vice President, Government Affairs, Communications & Sustainability for Africa.
Patricia brings with her 20 years of experience in strategic brand building and developing digitally-led, analytics-supported consumer engagement campaigns that deliver award-winning results. She is credited on Forbes for building and protecting GE's brand and image in Africa after she led a team of communicators across Sub-Saharan Africa to establish GE Africa's corporate social responsibility platform, GE Kujenga, aimed at empowering people by building valuable skills, equipping communities with new tools and technology and elevating innovative ideas that are solving Africa's challenges.