Embracing her entrepreneurial side, Agbani Darego took to Instagram to share a glimpse of her new clothing line set to launch 25th March, 2018. The shopping event will be running from 11am-4pm.
Agbani who has a denim line already, will launch a full easy-to-wear women's wear collection of classy, trendy and feminine pieces. The collection focuses on elevated basics, day necessities with minimal flair.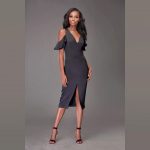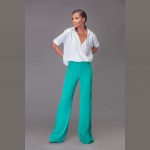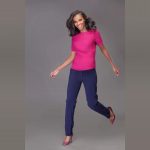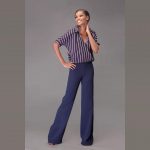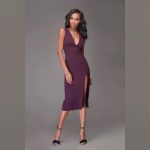 Agbani Darego who was crowned Miss World in 2001 has always been known for her effortlessly chic  style and now we get a chance to raid her closet so to speak.