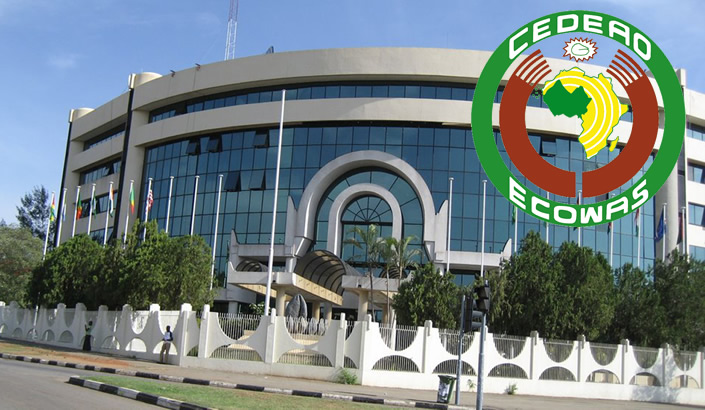 The Federal Government planned to contribute $ 350 m to the ECOWAS Security Fund out of which $ 80m ( over N30 . 5 bn) would be spent on the counter- insurgency campaign in the North -East.
The pledge was made towards the $ 1 bn ECOWAS Regional Security Fund set up in 2019 but the amount so far contributed to the fund could not be confirmed immediately .
The Ghanaian President and Chairman of the ECOWAS Authority, Nana Akufo -Addo disclosed this during the virtual summit of the 58 th ordinary session of the ECOWAS Authority of Heads of State and Government held on Saturday .
He said the FG pledged to contribute $ 100 m in the first instance last year, out of which $ 20 m would go to the regional fund while $ 80 m would be utilised to combat terrorism in the North-East.
Akufo -Addo noted that raising the $ 1 bn fund in support of the 2020 -2024 Anti- Terrorism Action Plan has to be a high priority for the ECOWAS , adding that the body was awaiting confirmation of transfer instructions.
He stated that the West African Economic and Monetary Union countries ( Benin , Burkina Faso, Côte D' Ivoire, Guinea -Bissau, Mali , Niger, Senegal, and Togo ) had committed to contribute $ 500 m while Nigeria pledged $ 350 m , leaving $ 150 m for the six remaining countries and other sources .