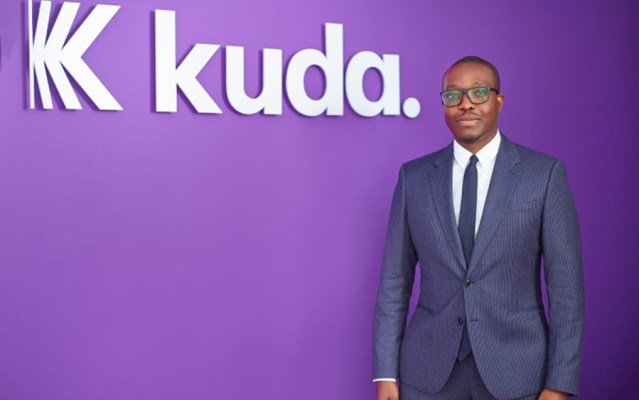 The outbreak of COVID-19 has definitely made most organizations dig deep to tackle the virus. Here is how some tech start-ups in Nigeria have dwelt with it so far.
As the world waits for medical researchers to find a suitable vaccine for the Coronavirus. Corporate organisations in Nigeria, banks like UBA, Zenith, and Keystone have provided about N1 billion each to the State and Federal Governments.
But while some banks and corporate companies like GTBank, Access Bank and Dangote have joined forces with state governments, to build Isolation centres for confirmed cases, which have reached 343, tech startups have directed their efforts straight to the people.
Though their efforts seem to be going unnoticed, these tech startups are engaging investors and putting their innovations to use for the benefit of the infected and those stuck at home due to the lockdown, which has been extended to another 14 days.
Below are five digital start-ups leading the fight by technologically aiding the efforts against COVID-19.
Kuda: This is one of the digital banking startups that revolutionised the banking industry. It was co-founded by Babs Ogundeyi, who also acts as the Chief Executive Officer.
Kuda launched a COVID-19 fund to provide for the less privileged in Lagos. The tech startup, established in 2016, has taken it upon itself to purchase and distribute food, as well as other essentials, to the poor and vulnerable who have been the most affected amidst the COVID-19 pandemic.

Kuda committed N1.5 million and partnered with non-governmental organisation, Lagos Food Bank, as a way of providing succour, and reducing the economic impact of the virus on the poor communities in Lagos.
The fund was created eight months after Kuda raised $1.6 million.
MDaaS: This is a tech startup that focuses on health-related issues. MDaaS has a history in medicine, public health and pharmaceuticals which makes the firm essential during the pandemic currently being experienced.
Founded by Oluwasoga Oni, MDaaS created a website to provide needed resources for the COVID-19 period. The startup is helping health organisations and African governments, starting from Nigeria, to create mass testing centres.
The mass testing centres include drive-through testing sites and booth testing sites. The "out-of-health facility" locations will help attend to high volume of patients for COVID-19 samples and send to a centralized laboratory for processing.
54Gene: This is another tech startup operating in the health space. It was founded by Abasi Ene-Obong to focus on human genetic data, but the outbreak of Coronavirus has compelled the startup to setup a COVID-19 testing support fund to assist the Nigeria Centre for Disease Control (NCDC).
54Gene created the fund to raise $500,000 and has already secured a donation of $130,000 from Union Bank to tackle the COVID-19 outbreak in Nigeria. The fund is expected to be used to procure testing instruments and critical biosafety materials in order to increase COVID-19 testing capacity by 1,000 a day within Nigeria.
The equipment will be installed in laboratories and general hospitals across Nigeria and will remain there post-COVID-19 pandemic for future outbreaks. This is part of 54Gene's effort amidst the fight against the Coronavirus. 
Gradely: Co-founded by Boye Oshinaga, Gradely recently secured an undisclosed investment from Microtraction to extend its tech expertise to the education system, to help students and teachers currently stuck at home continue their education during the lockdown.
The Ed-tech startup is using its AI-driven educational tool to assist students further their education and not experience disruption to their learning. This is one of the reasons Gradely attracted the investment from Microtraction, which believes Gradely will be highly essential as schools begin to adopt home-schooling due to the lockdown.
Future Africa/Flutterwave: Flutterwave is a portfolio of Future Africa. Both are providing different kinds of support during this pandemic. For Future Africa, the investment firm created Future Africa Collective fund for investors to invest in tech startups amidst the economic crisis caused by COVID-19.

This is to encourage investors to see opportunities in the African market during the crisis. Future Africa had defended the initiative by offering Andela and Flutterwave as startups that became successful after being established amidst economic crisis. 
Meanwhile, Flutterwave created a donation portal for Sharing Life Africa, an initiative created by Henry Anumudu, for their website visitors. The donation is tagged School Children & the Pandemic and intends to reach 10,000 public school children within the country during the coronavirus pandemic.