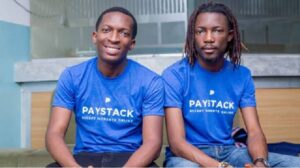 It was indeed a big day for the African startup ecosystem as it was distribution day for individual and corporate investors who invested in Paystack.
A lot of investors took to Twitter to express their joy in their return on investment. Jason Njoku, Founder of IrokoTV who is also an investor confirmed the distribution on social media.
The Angels who invested in the seed round of Paystack back in 2016 made approximately 1,440% ROI. That is 14.4 times their money in only 5 years, according to Njoku.
Paystack, the Lagos-based payments startup that helps merchants accept payments from their custOKomers, has grown so big that it's said to process more than half of Nigeria's online transactions.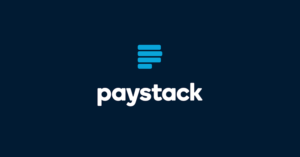 And currently, over 60,000 businesses in Nigeria and Ghana use the platform to collect online and offline payments.
Paystack was the first-ever startup out of Nigeria to get into Y Combinator (YC), a US-based seed-stage accelerator.
Their success into YC opened the door for other Nigerian startups to get into YC, access foreign investments, and raise significant rounds.
In 2020, Stripe, a US payment giant acquired Paystack in a deal worth over $200 million (₦76 billion). Stripe acquired Paystack to accelerate online commerce across Africa.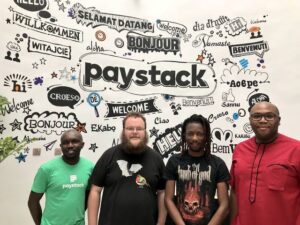 In 2018, stripe led Paystacks Series A round of $8 million with participation from Visa, Tencent and others.
The Stripe-Paystack deal has been a turning point in the Nigerian startup ecosystem. More investors will be on the lookout for the new "Paystack". Nobody wants to be left behind.
In the coming years, more investors will sign checks as they see Nigeria as a market where startup exits are possible.
Following Paystack participation in its Accelerator, YC invested $125,000 (₦32.5 million) in Paystack for 7% equity. YC return on investment (ROI) would be about $14 million (₦5.3 billion).