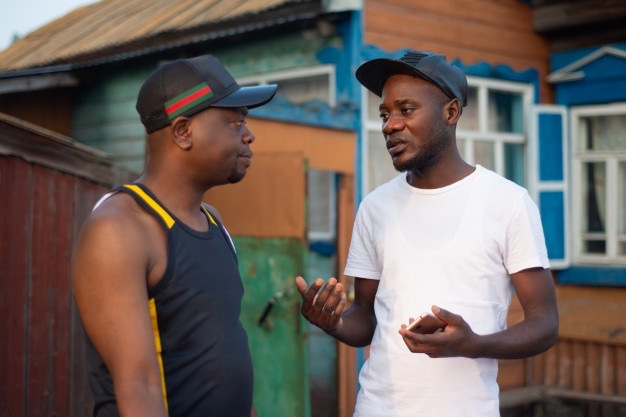 (Chioma Ifeanyi-Eze is the CEO/Founder of Accounting Hub, and one of the most notable business advisors in Nigeria. Her contributions are published monthly on this column of The Entrepreneur Africa. Enjoy!).
There are so many discussions on how difficult it is to make family members pay for their patronized product/service.
Some business owners would rather lose a sale than sell to family and friends.
Truth is: Family can actually patronize your business and pay for what they buy.
Here are 3 simple tips to manage family and friends:
ALWAYS SEND AN INVOICE FOR EVERY SALE: Ensure you send a proper invoice. An electronic invoice would be the best. Stop conducting sales only verbally; email them an invoice that clearly shows the bank details.
OFFER A PAYMENT PLAN WITHOUT BEING ASKED: Your cousin who earns 100k, wants to buy a dress of 60k, readily offer her a plan to pay 20k three times. That way, she knows you are focused on how she will pay for the item.
GET THEM TO DEAL WITH SOMEONE ON YOUR TEAM: Aunty Ada calls she wants to buy a shoe, get your team member to speak with her, and conclude the deal. Nicely pull yourself out of the transaction.
So which of these have you tried before? How did it go? Please share with us.