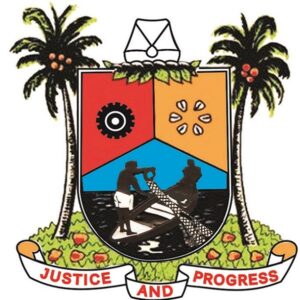 Lagos State Government plans to acquire 24% stake in Tafawa Balewa Square (TBS) and Lagos International Trade Fair Complex.
This was disclosed by Governor Babajide Sanwo-Olu during a virtual Investors' Forum on Tuesday.
How it works?
Lagos is expected to take 24% of the total investment in exchange for the corresponding amount of shares.
Director-General, Bureau of Public Enterprises, Alex Okoh, explained that the concession will be for a period of 30 years, as it is renewable by the Federal Government for another 30-year period.
What you should know
A few weeks back, the Federal Government had revealed plans to concession the Tafawa Balewa Square, Lagos International Trade Fair Complex, and the Calabar and Kano Special Economic Zones.
According to the Head of Public Communications, BPE, Amina Othman, the bureau would hold an International Investors' webinar on the four concession opportunities.
A concession is a form of Public-Private Partnership, where a government-owned asset is being operated and maintained by a private investor for a period of time on terms contained in a concession agreement.