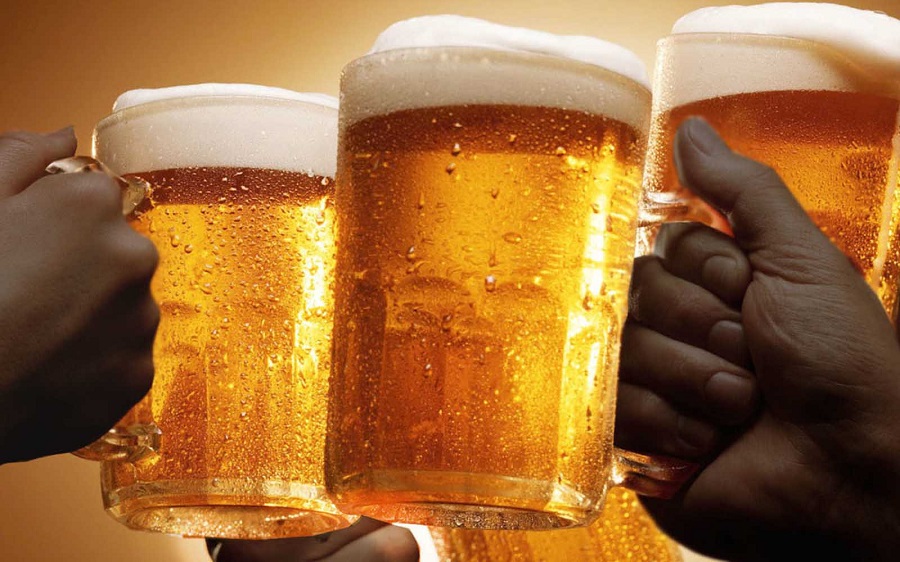 Champion Breweries stocks rallied high at the mid-week trading session at the Nigerian Stock Exchange.
The medium capitalized stock is up at about 10% at press time on reports suggesting Heineken B.V, the majority core investor in Nigerian Breweries Plc and Champion Breweries Plc, might soon launch a full takeover bid for minority shares in Champion Breweries
What you should know: At press time, the Brewery stock was trading at N1.12 hitting its 52 weeks high, printing a gain of 9.80% and having a market valuation of about N8 Billion.
Recent data and regulatory filings retrieved from the Nigerian Stock market revealed Heineken, through its wholly-owned Nigerian subsidiary, Raysun Nigeria Limited, acquired N4.95 billion shares from investors to increase its Shareholding in the Akwa Ibom State-based Champion Breweries.