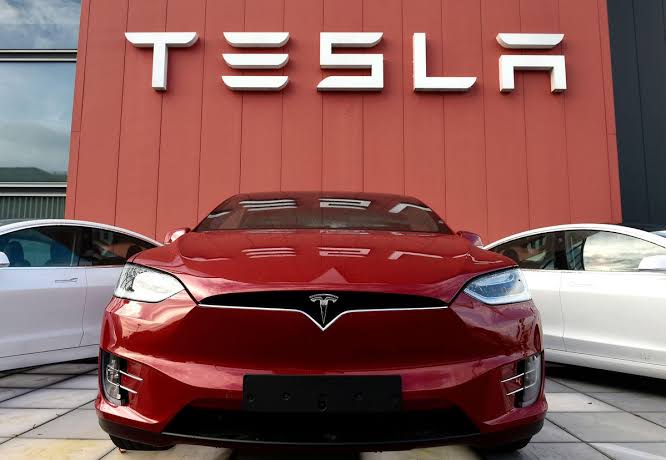 Tesla stocks rallied higher at the end of Tuesday's trading session gaining as much as 5% as the stock settled at $849.
Tesla shares recorded impressive gains on news it was launching its business in India, seeing its market value hit $805 billion.
Tesla Inc. – the fast-rising electric car maker, is within striking distance of launching its physical presence in India later in 2021 after registering a subsidiary, according to a recent regulatory filing seen by Reuters.
Tesla Motors India and Energy Private Limited was registered some days ago, headquartered at the southern city of Bengaluru, a hub for several global technology brands.
The filing also lists three directors heading the Tesla Indian unit that include David Feinstein, who is currently a senior executive at Tesla.
The move comes as Indian leader, Narendra Modi, canvassed for the production and use of electric vehicles to reduce India's oil dependence and curb environmental pollution at the world's second most populated country.
The electric car maker shares gained nearly 25% this year alone, far outperforming the S&P 500 and Dow Jones Industrial Average.
Tesla's stock has been on the rise in 2021 on reports revealing the Democrats will gain control of the U.S. Senate, after runoff elections in Georgia some days back.
Tesla has gained more than 24,000% since its 2010 initial public offering, including a 5-for-1 stock split in 2020.