It seems that if money in Nigeria is not swallowed or taken by animals, then it's lying idle some place. About $408 million of funds otherwise known as Universal Service and Access Funds (USAFs) that is expected to help Nigeria, and other sub-Saharan African (SSA) countries expand Internet access and reach on the Continent, is said to be lying idle.
USAFs are communal public funds dedicated to expanding Internet connectivity and access opportunities for the populations and other underserved communities who are least likely to be connected through market forces alone.
A research conducted recently by the Alliance for Affordable Internet and the United Nation (UN) Women, accused African governments of failing to take action to connect women and other offline populations — despite the existence of funds earmarked for this purpose. The research finds that a majority of African countries have a USAF in place that is collecting funds. 37 African countries (or almost 70 per cent) have a USAF set up, and 62 per cent of these funds are considered 'active'. But, most governments are failing to spend the USAF funds collected.
These bodie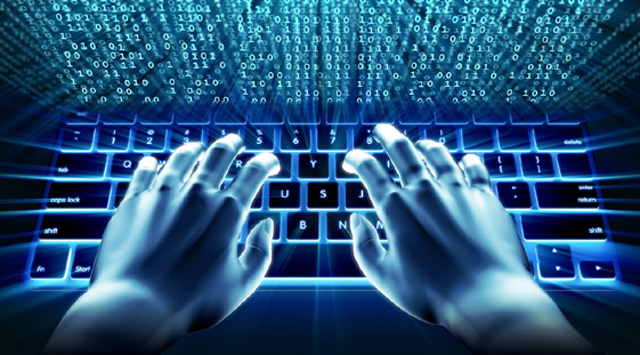 s called on governments to invest at least 50 per cent of the funds for the expansion of connectivity in projects targeting women's Internet access and use.
In Nigeria, as at two years ago, about 40 million people residing in some 205 communities have not had access to basic telephony service. There are currently 100 million Internet users, out of the estimated 190 million people in the country.
According to the report, only a few countries are focused on improving women's Internet access and use despite the worsening digital gender gap. Just three of the 37 countries with USAFs have universal access policies guiding the USAF that explicitly aim to connect women and girls through the fund.
Information about USAF financing, programming, and disbursement is hard to find. Just 23 countries openly publish details on their USAF activities; even when they do publish these details, they can be hard to find and hard to understand, leaving citizens little power to hold the USAF to account.