Sidney Carroll once remarked that 'A bargain ain't a bargain unless it's something you need'. But who doesn't need electronics? Not just any kind of electronics. But quality, durable and affordable electronics. And these are the hallmarks that rank Polystar Electronics ahead of the pack when it comes to entrepreneurs' choice of electronics products anywhere in Nigeria. From Lagos to Enugu to Abuja and many parts of Nigeria, Polystar Electronics prides itself as the largest and biggest indigenous manufacturer of quality, durable and affordable electronics.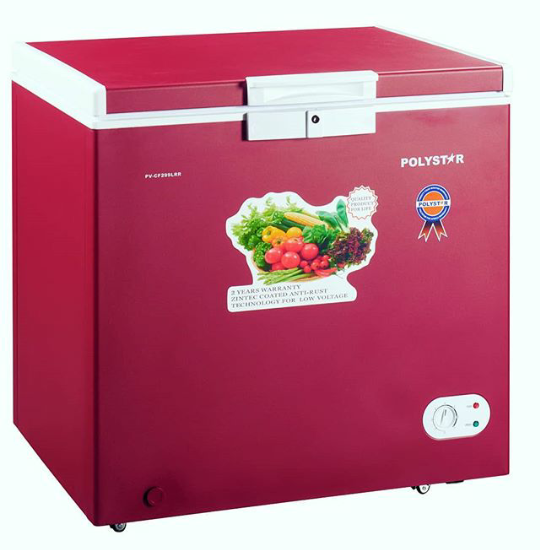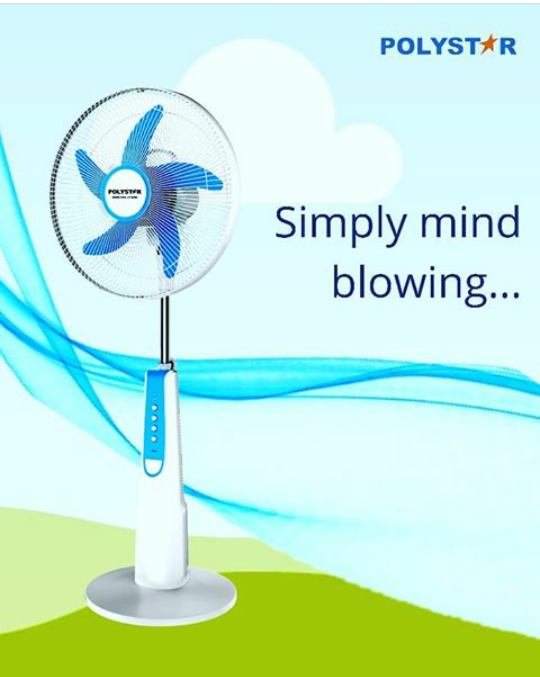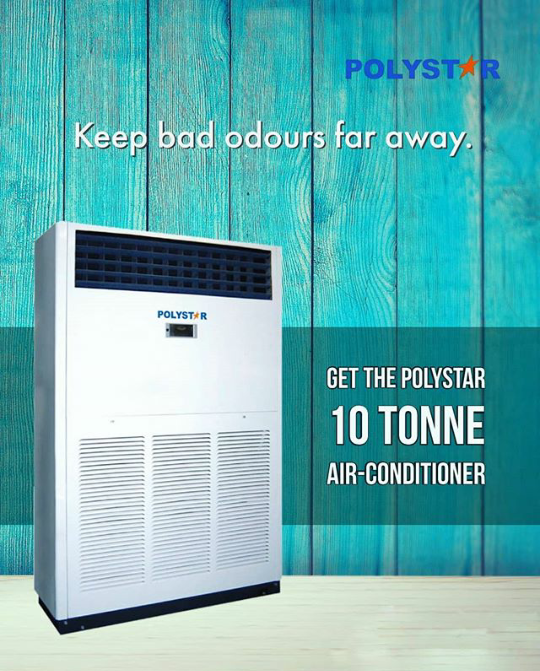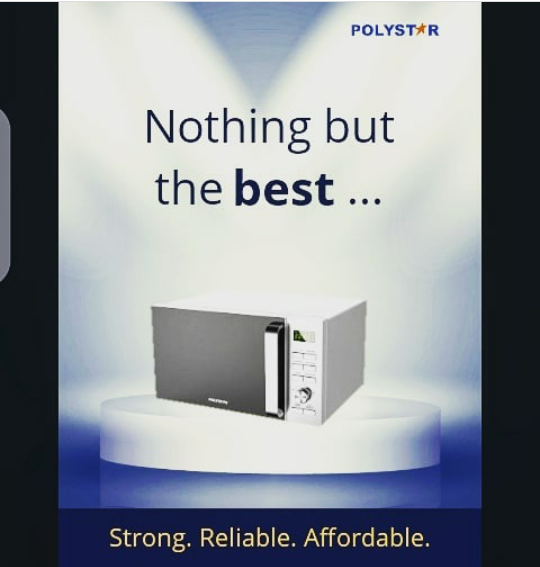 And so, dear entrepreneurs, career professionals, and business people, when next you are planning your home and office electronics shopping, Polystar Electronics is it. From their Airconditioner units to Freezers to  Fans to Microwave ovens e.t.c, be assured of getting the best bargains.
Visit any of their showrooms spread across Nigeria or log on to www.polystarelectronics.com to shop online.
To make an inquiry, call +2348033049901.
Polystar Electronics… Quality products for life.